Wakoma is a social enterprise building open source solutions to improve the provision of public services around the world.   
Wakoma invests in applied research and development to tackle global challenges in education, internet access, WASH, agriculture, disaster & humanitarian response, and other sectors.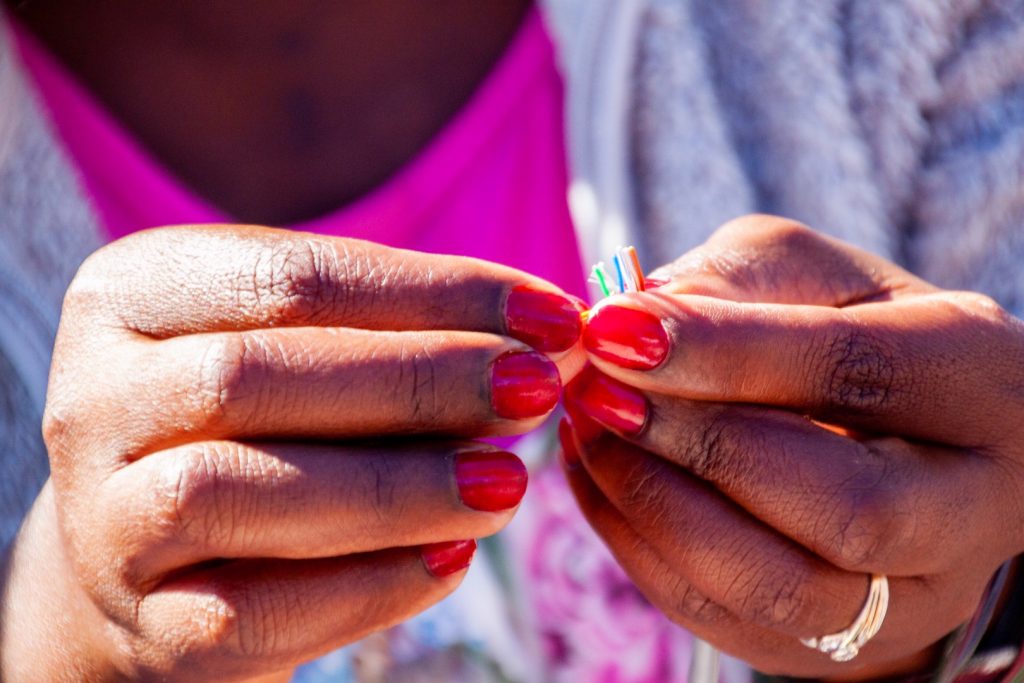 Just over 50% of the world's population is online – but we know that this was the "easier" half to connect and that the rate at which new users are connecting is slowing.
On the supply side access growth is slowing because of a lack of investment in infrastructure in more sparsely populated rural areas – "the last mile".  On the demand side growth is slowing because of the lack of relevant and affordable content and services for communities, and the lack digital skills needed to use and build them.
Why should communities demand internet access if they do not see the value in it?  Why demand access when there is no existing entertaining, educational, or otherwise valuable content in local languages relevant to local communities, no mechanism to create and share this content, or the digital skills or financial resources to do either?
Wakoma is tackling these challenges by building connectivity and EdTech solutions that start with communities at the "first centimeter". At the same time we are working with our partners to deploy community-based telecommunications infrastructure where there is no access and where access is unreliable, unaffordable, or excessively censored.
If incumbent operators are the rocks in the jar, Wakoma is empowering communities to become the sand that fills in the unconnected spaces.
From academic research to drafting policy and regulations, from teaching F2F and eLearning courses to crimping cables and hanging APs, our team, advisors and partners are tackling connectivity, education, and other global challenges in innovative, collaborative and open ways.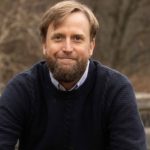 Eric Nitschke
Founder - Prague/Cape TOwn
Eric is a social entrepreneur and innovator using open-source and human-centered approaches to solve complex education and connectivity challenges.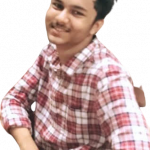 Amudhan Manivasagam
Sysadmin - Coimbatore
Amudhan is an engineer and entrepreneur proving how system administration and development can solve real-world problems.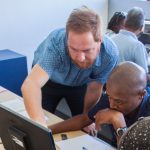 Dirk Uys
Developer - Cape Town
Dirk is an expert in EdTech and open education, and jack of all trades in software and hardware development.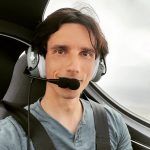 Tomas Peterka
Data EngineeR - Prague/Global
A pilot/polygot/programmer building a Lokalized platform for local communities.  Since completing his masters in machine learning and working as a developer he is pursuing Ops to complete his stack.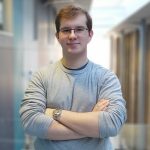 François-Guillaume Lemesre
Engineer - Waterloo
François is pursuing Mathematical Physics degree at the University of Waterloo and working with Wakoma on the next generation of nimble hardware and Lokal services.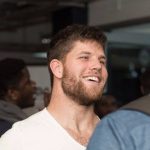 Dean Kayton
DevOps - Global
Dean is a devops guru, open-source software advocate, and true digital nomad.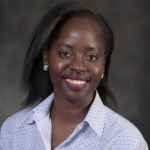 Josephine Miliza​
Advisor - Nairobi
Josephine is a network engineer, a human centered design specialist, and a thought leader in the Community Networks Movement.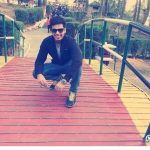 Ayush Taneja
Software & Network Engineer - Edmonton
Ayush is an experienced software & network engineer, currently pursuing a Masters in 'Internetworking'.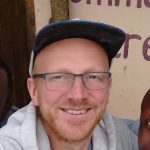 Dr. David Johnson
Advisor - Cape Town
David is an advisor to Wakoma on telecom engineering and policy.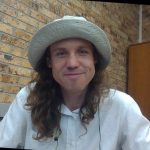 Matthew Tait
Engineer - London
Matthew is a Software Engineer, Data Scientist, Embedded Systems Engineer – you name it he builds it.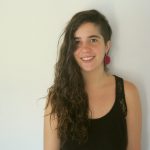 María Alvarez Malvido​
Consultant - Oaxaca
María is a member of Redes AC (México) and graduate student in communications and technology. She is engaged in rethinking technology through community-based processes of communication and connectivity.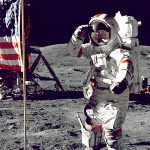 Want to Collaborate?
Global
We're always to open to new partnerships and ideas.
Feel free to contribute on GitHub, apply for an open position, or reach out to our team to discuss how we can work together.