In 2018 Wakoma partnered with VPUU (Violence Prevention Through Urban Upgrading) in South Africa to start V-NET, a wireless community network to bring connectivity in townships and informal settlements around Cape Town.
What started as a small network connecting VPUU's satellite offices has now become one of the largest community-based networks in South Africa, with over 100 hotspots, 40,000 unique users, and a 10Gbps+ backhaul.
Click here to learn more!
Build your own wireless mesh network, and bring it anywhere.
Anyone in the world can build their own nimble with locally sourced hardware and 3D-printed components.
Click here to learn more!
Lokal is a platform comprised of customizable open source software and services that enable communities and organizations to create, consume and communicate offline or online where there is connectivity.  Lokal can run on any server, whether it's a Raspberry Pi, the nimble server, or a virtual private server in the cloud.
The platform enables social eLearning (building, running and taking social courses), video and audio calling and messaging, high-speed file-sharing and synchronization, wireless network management, media streaming, collaborative document and spreadsheet creation, and much more. 
Click here to learn more!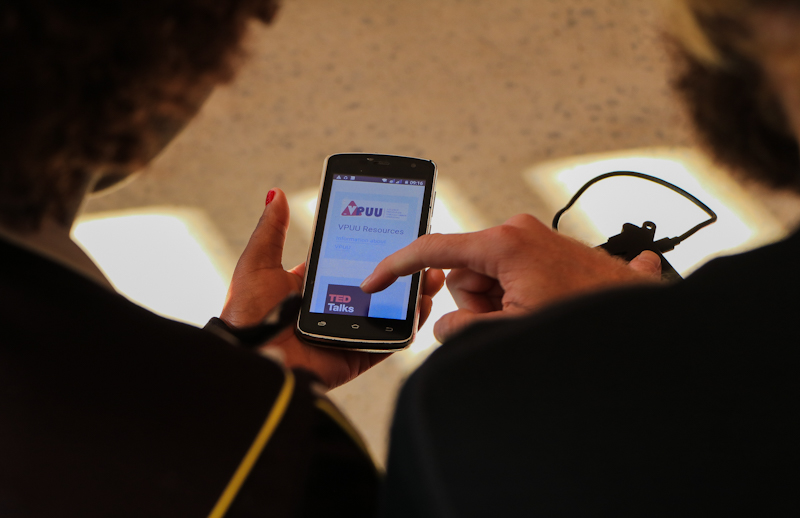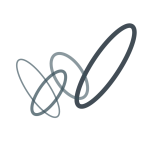 DigitalNWT aims to strengthen the foundation of community-based digital literacy in the Northwest Territories (NWT), Canada. With a 'train the trainer' approach, DigitalNWT equips a team of community-based instructors with the skills to offer digital literacy training in communities across the NWT.
Wakoma is working with the DigitalNWT team and rural Indigenous communities to co-design digital literacy curriculum related to community wireless networks and nimble units which instructors will use to deliver training workshops.  During the workshops participants will deploy a small-scale mesh network with the nimble and use offline services such as video chat, media steaming, and network monitoring.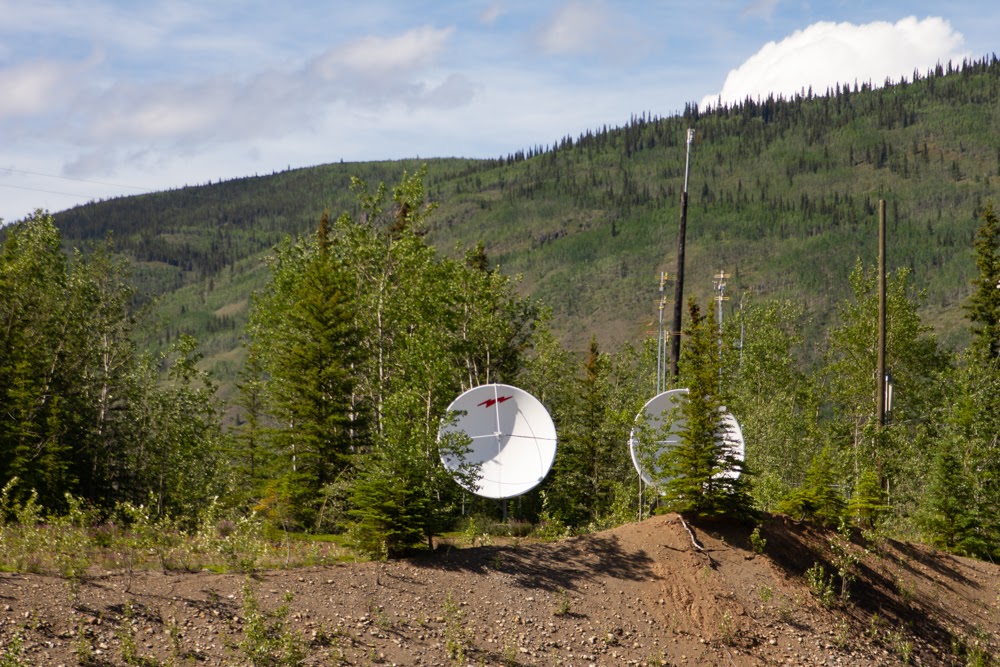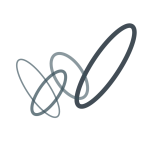 Community Networks Training
Our team is building an eLearning course on the basics of community networks on the Lokal platform – which will splinter off to more specialized courses. CN101 has the following Modules:
Module 1: Introduction to Community Networks
Module 2: Tech Deep Dive
Module 3: Planning your Network
Module 4: Building Your Network
Module 5: Managing Your Network
Module 6: Policy, Regulation and Advocacy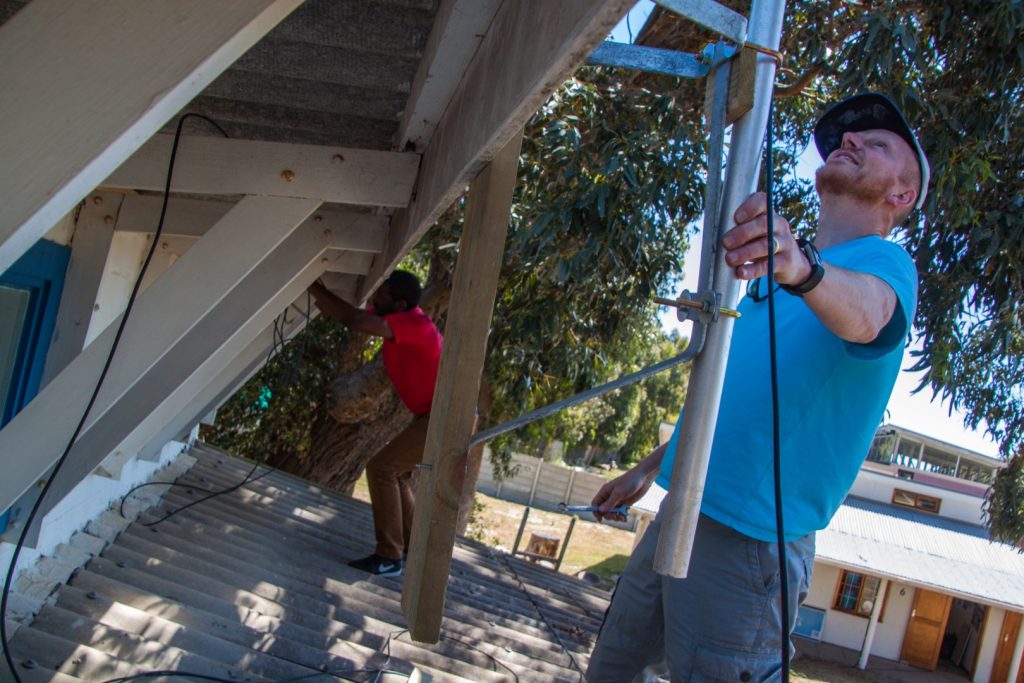 WeRadiate Sensors & Education
WeRadiate is working to connect climate concerns with technology and education to improve soil health while enhancing food quality, soil-carbon sequestration and regenerative agriculture.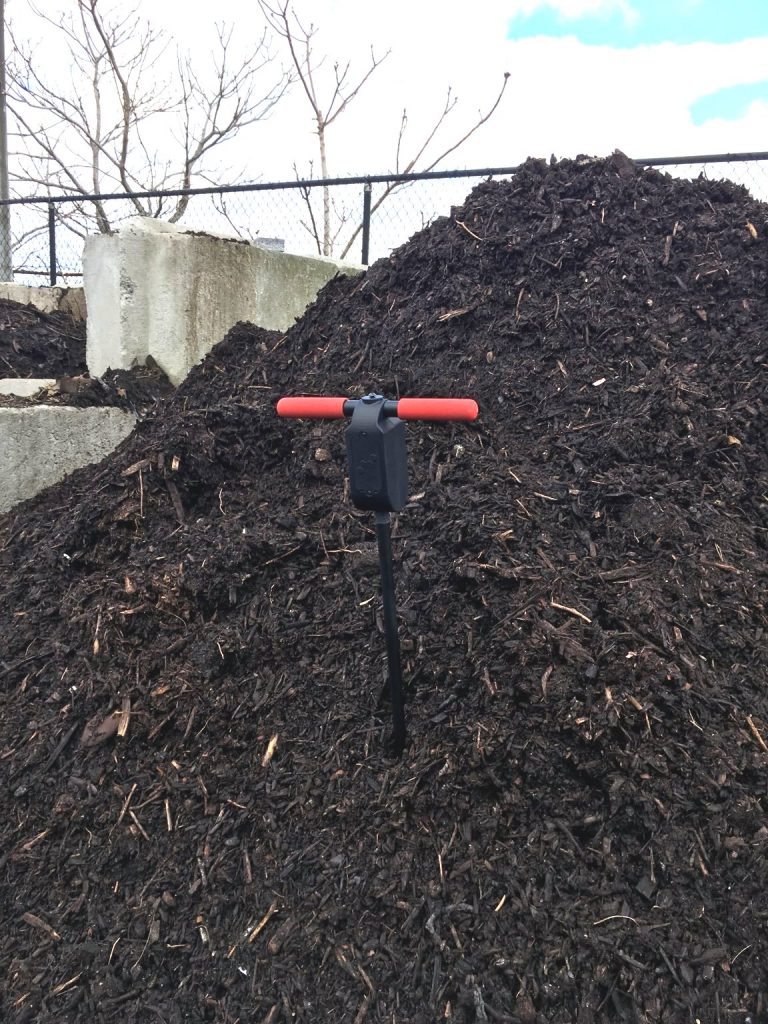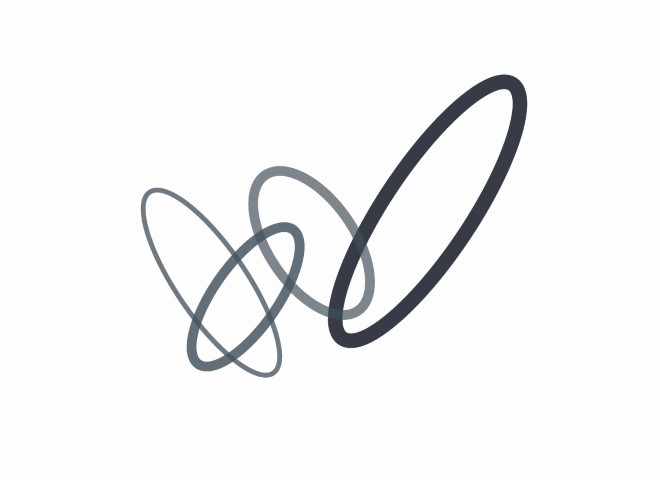 About
Our Mission
Our Approach
Our Team
Our Partners
Our Work
Current Projects
nimble
Lokal