build your own nimble network
use the hardware you already have. assemble with 3D printed parts. deploy!
open Hardware. open firmware. Open software. open education
The nimble project aims to empower communities and small-scale network operators to co-design, build, and share internet infrastructure and useful services. We believe that the internet can (and should) be far more resilient, inclusive, and equitable…and to these ends we're building open tools that enable anyone to build their own networks, large and small, fixed and portable.
The idea is to enable anyone to use open tools to build their own network that is fit-for-purpose and can be rapidly adapted and scaled up and down as needed.
Want to build a mini-mesh in your home so your family or friends can stream high quality movies or tv shows to their phones with no internet? Great – grab a small computer to be the server and a few routers/access points.
Keen to communicate or game with friends in your village or neighborhood completely offline? Get a more powerful server, outdoor access points, and a ladder.
Want to build a commercial network, buy a fibre connection and sell internet services to your community? Run the numbers, buy the hardware, get a license, and start selling.
Need a low-power and portable setup to produce and share news media in a volatile area? Download and print a few shelves, add your mini-server, router, audio interface, and get reporting.

This can all be done faster, cheaper, and more collaboratively through open hardware, firmware, software, education…and open collaboration.
Anyone connected to the nimble can video and voice chat, stream videos, share files, build and run eLearning courses and website, create collaborative spreadsheets and documents, read e-books, play games, and so much more…completely offline. Have a look at the local (
Lokal
) services our partners are running
here
.
What's the catch? No catch. Download and print the 3D designs, read our guides, ask questions and get answers on our forums – all for free. Want to pay us to print and supply the materials for you, customize designs, configure hardware/firmware/software, and help you deploy via remote support (or in-person)? This is what
we
do, and we're getting really good at it.
Ping us
!
nimble Wins Best Overall Proof-of-Concept in the 2021 IEEE Connecting the Unconnected Challenge
257 entries from 69 nations, and $60,000 in cash prizes…and nimble rose to the top!
To learn more about the Challenge and the 2021 CTU Summit click here:
We're working on detailed build-guides, a hardware database/BOM, web-app to customize 3D designs, and an online store where you can buy all materials.
For more information about deploying local/offline-first content and services you can find our docs
here
and Lokal GitHub Repo
here
.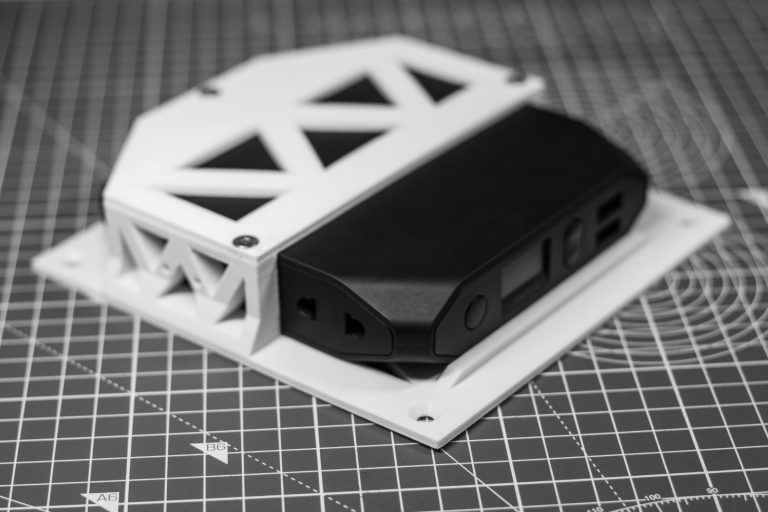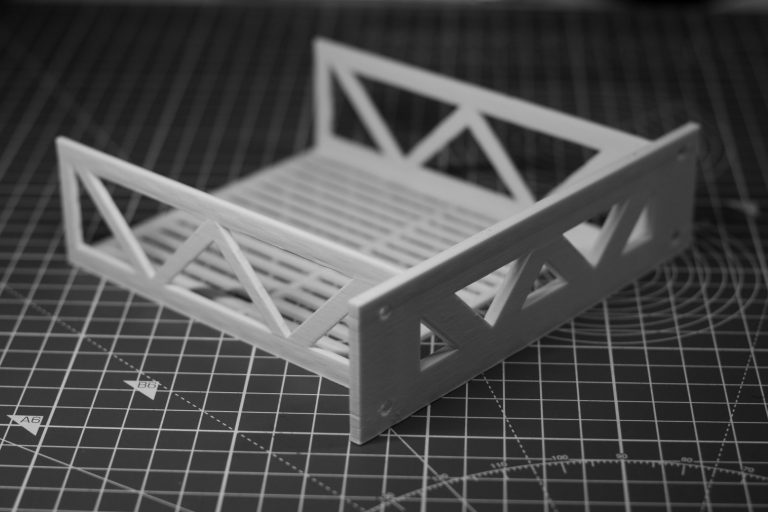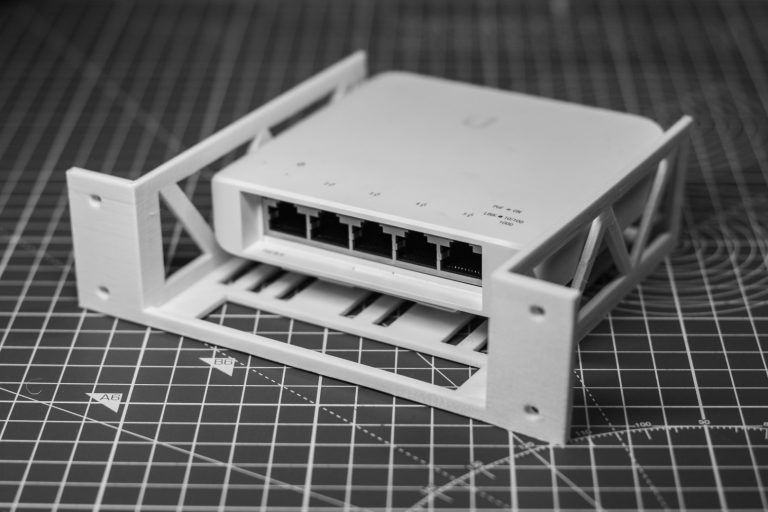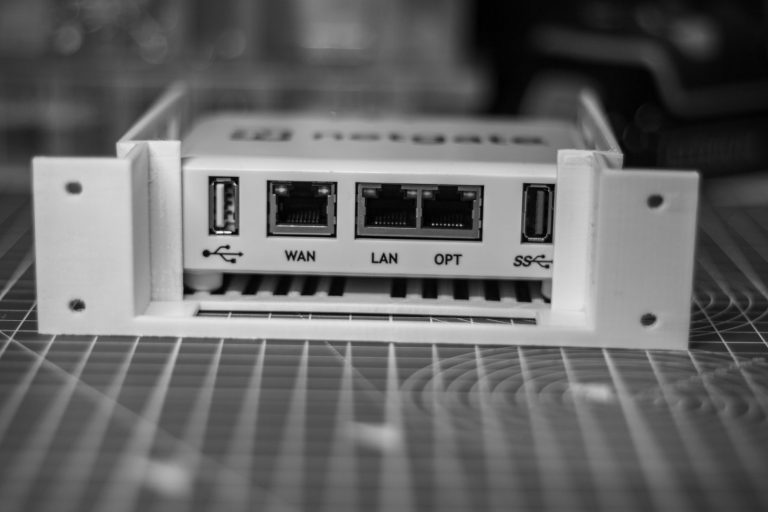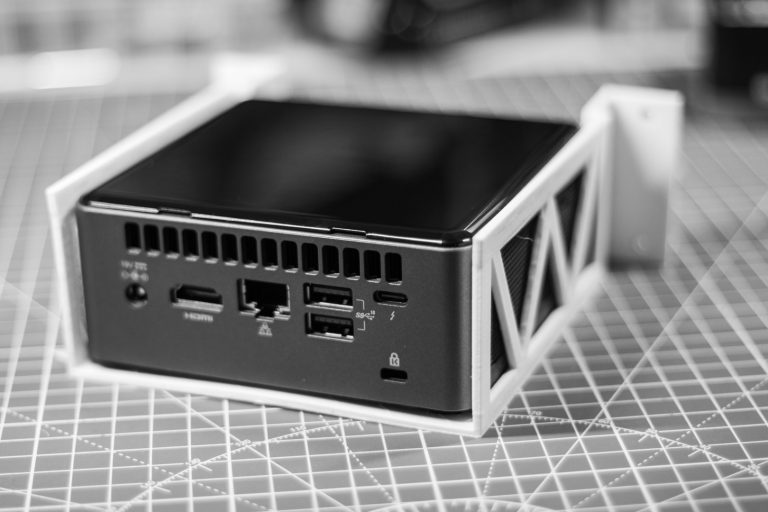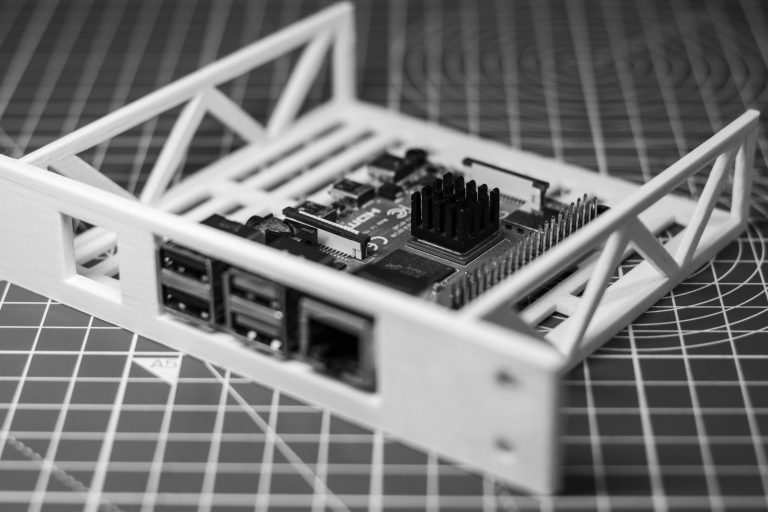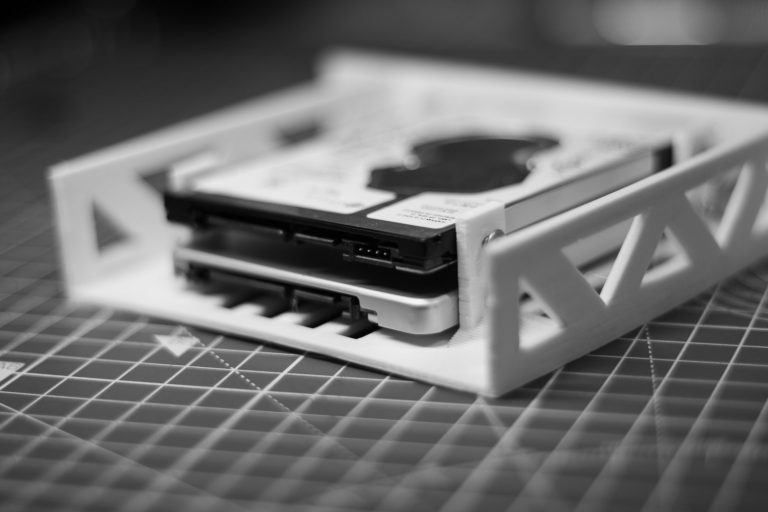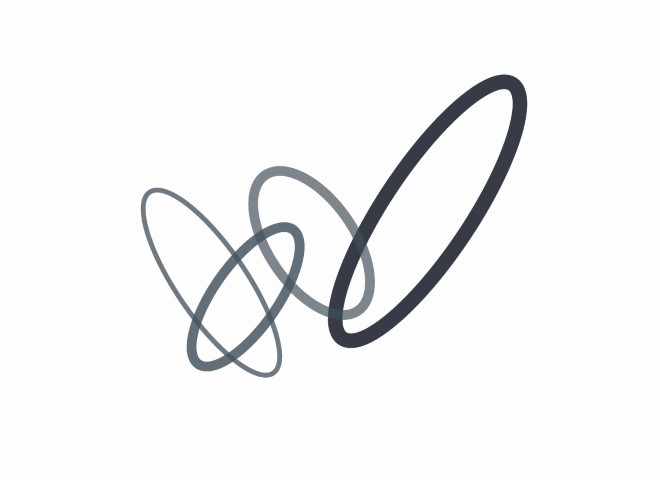 About
Our Mission
Our Approach
Our Team
Our Partners
Our Work
Current Projects
nimble
Lokal