open source. Portable. Offline First.
Build your own wireless mesh network, and bring it anywhere.
Anyone connected to the nimble can video and voice chat, stream videos, share files, build and run eLearning courses and website, create collaborative spreadsheets and documents, read e-books, play games, and so much more…completely offline.
If a single internet connection is available, it can be plugged into the nimble to provide free or paid internet access to anyone on the network. The offline services and content are always available to users, regardless of internet availability.
Anyone in the world can build their own nimble with locally sourced hardware and 3D-printed components.
nimble Wins Best Overall Proof-of-Concept in the 2021 IEEE Connecting the Unconnected Challenge
257 entries from 69 nations, and $60,000 in cash prizes…and nimble rose to the top!
To learn more about the Challenge and the 2021 CTU Summit click here:
Small and light enough to be a carry-on for international flights
Less than 1000 EUR (not including the power bank)
Can handle thousands of users (with additional mesh APs)
<100 Watts. Power via power bank, AC wall charger, USB, solar, car power port, laptop adapter and more
Build locally with existing network hardware
Rack and shelves 100% 3D Printed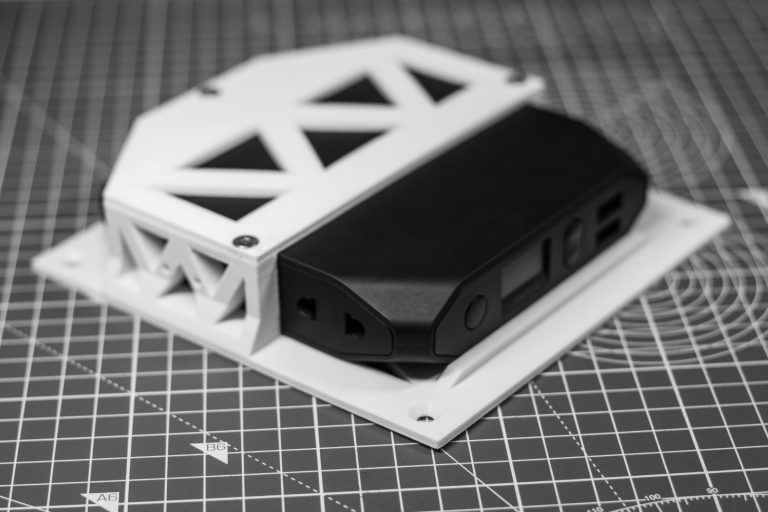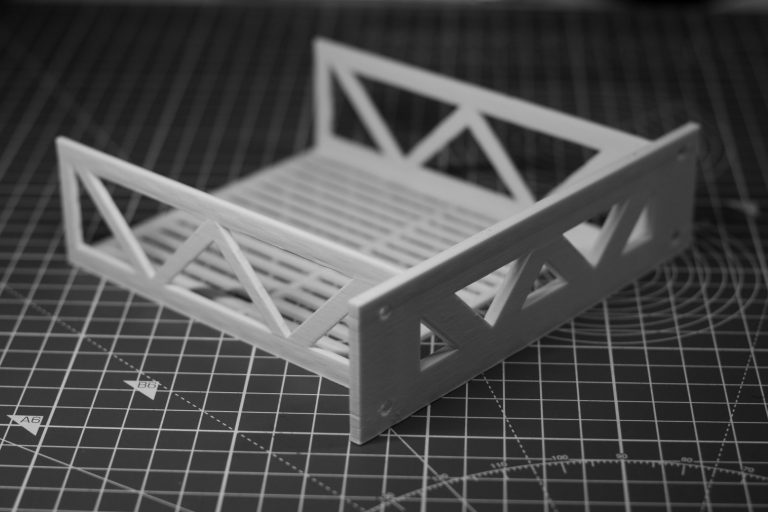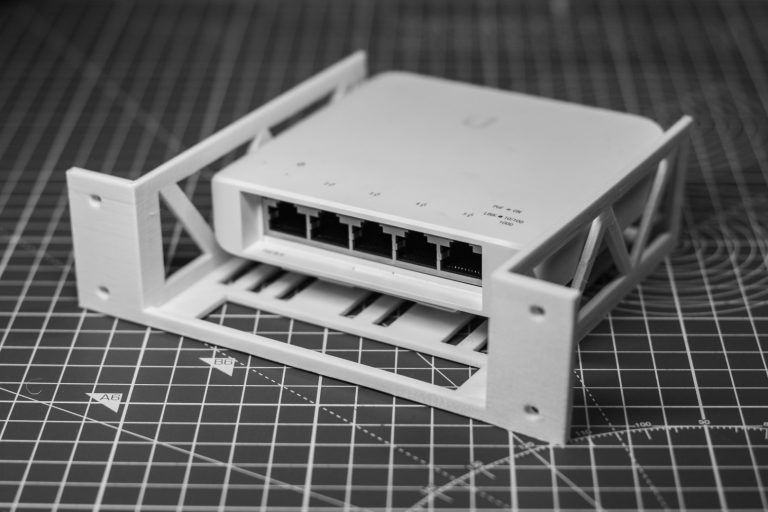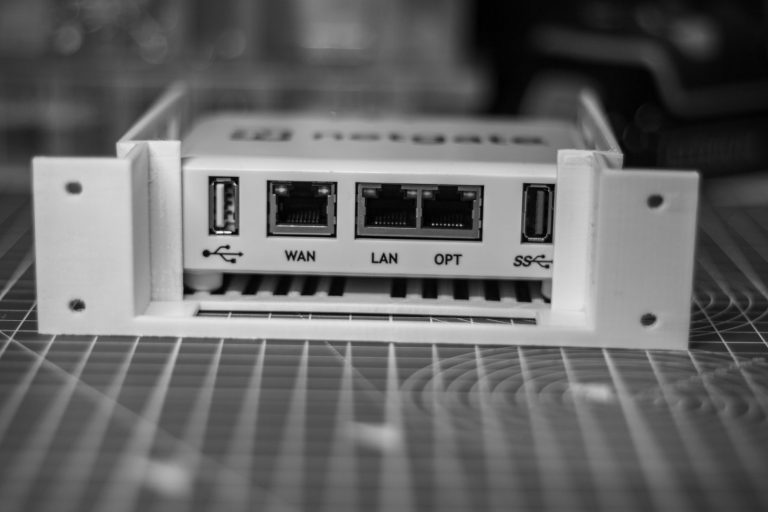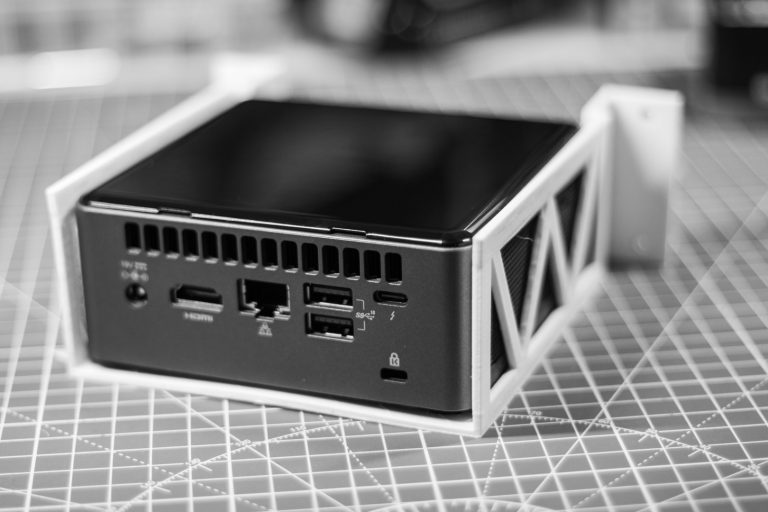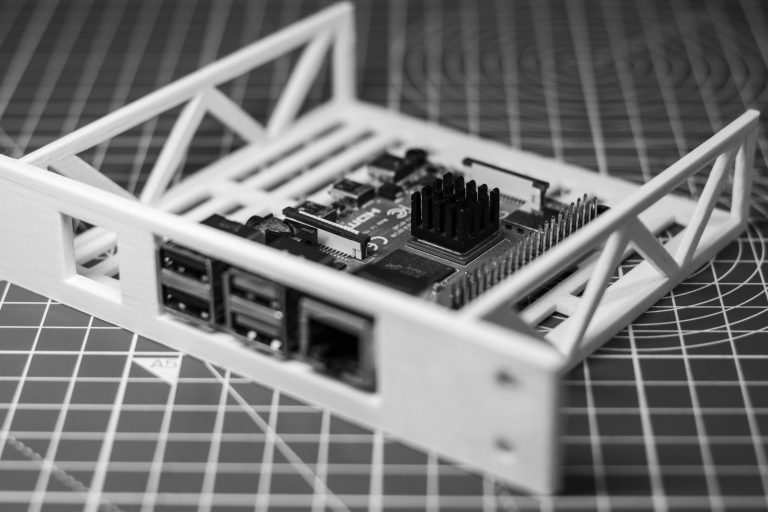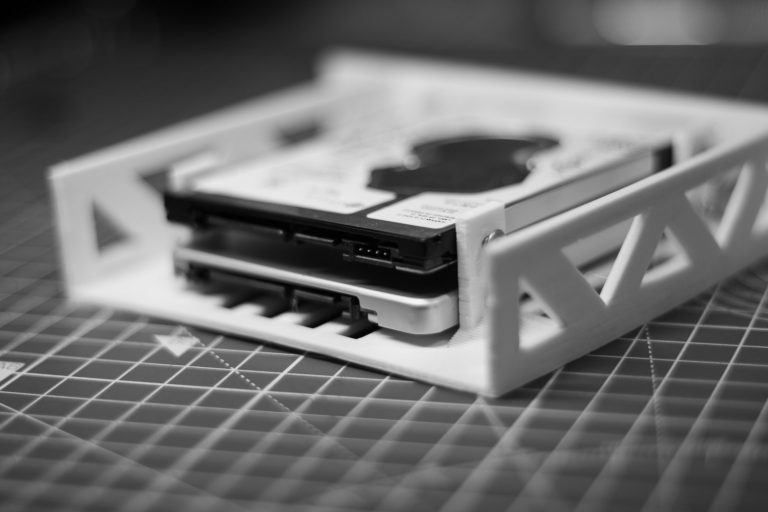 The nimble is powered by what we've started to call Lokal – an open source platform that can be installed on the nimble or other servers (global or local).
Read more about Lokal here.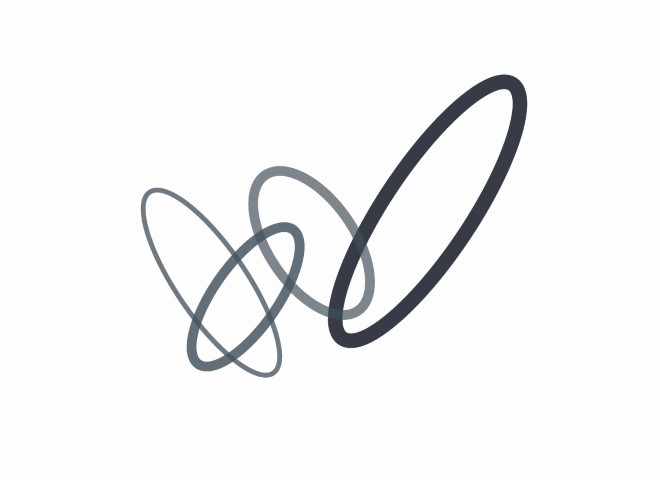 About
Our Mission
Our Approach
Our Team
Our Partners
Our Work
Current Projects
nimble
Lokal